Need Prayer? We'll Pray For You!
We would love the opportunity to pray for you!
No prayers found! 1 Thessalonians 5:17: Pray without ceasing!
T H E C H U R C H
Who is Mount Salem Baptist
Church?
Our purpose is to help people far from God become devoted followers of Jesus Christ.
We're real.
We strive to be authentic in everything we do. We don't believe you have to dress up to come to church. We wear jeans and t-shirts and drink coffee during worship. Our kids wear shorts if they want. We know that Jesus doesn't care about what's on the outside. He simply wants us to know Him.
We're relevant.
We are a contemporary church that is rooted in our more traditional history. We worship with a full band and are creative In our messages, methods and music. We aim to bridge the gap between the traditional Biblical truths and our current culture…We want to help you apply that truth in your life any way we can. You will experience Biblically sound and applicable teaching every Sunday.
We're relational.
MSBC is a place to belong. We believe that people are more important than programs and agendas. It is our desire that every person that attends MSBC feels connected to other believers in Christ.
We're passionate about our kids.
We spend a lot of time and resources creating exciting environments for kids and teens to meet Jesus, grow in their faith and have a lot of fun while doing it. It's church…AND it's fun!
We would love to meet you!
Worship Service @ 11:00 am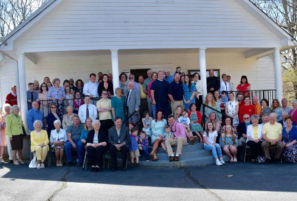 Serve our

Church
Our weekday and weekend gatherings take many people to make them work, from ushers
to greeters, youth and adult group leaders, care ministry workers and everywhere in-between.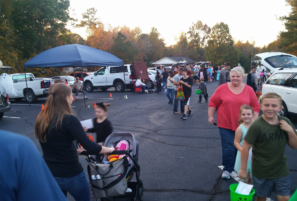 Serve our City
We seek and are committed to building
relationships and have intentional and strategic partnerships where we can work alongside the work God is already doing in our city.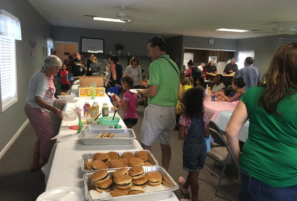 Serve our

World
We believe God has called us to be a church that follows Him by turning our hearts and focus to global communities by serving our neighbors where they are.
New

Here?
MSBC is glad you're here!
C U R R E N T S E R M O N S E R I E S
One God and Father of all who is over all and in all and through all (Eph. 4:6)
One Calling
By Pastor Tim Hunter
Join

Our Small Group Bible




Study!

We invite anyone and everyone to attend a Sunday small group to study the bible together. We are currently studying the book of Ephesians. Contact pastor Tim Hunter or Ed Sauls for more information.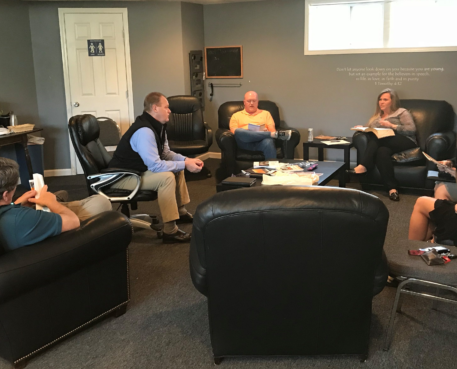 Our women's ministry is holding a yard sale on Thur. and Fri. October 17 & 18 from 9 am to 4 pm and Sat Oct 19th from 8 am – 2 pm. Come shop for gently used clothing, household goods & furniture. All proceeds are being used to help fund Mrs. Shirley's Liver transplant.
---
The 2019 Annie Armstrong Easter Offering continues! Help us meet our church goal of $1500 and light the candles in the sanctuary. Every penny goes to the North American Missionaries (see www.anniearmstrong.com for more info). Pray for the missionaries!
---
Stay Pluged In With Our Email Updates
U P D A T E S
Events, VBS and Missions

Address: P.O. Box 879 / 6152 Mount Salem Circle, Flowery Branch Ga. 30542
Phone: 770-601-2560
Email: info@mountsalem.org
Prayer: prayer@mountsalem.org
©2019 Mount Salem Baptist Church