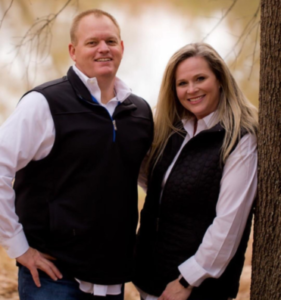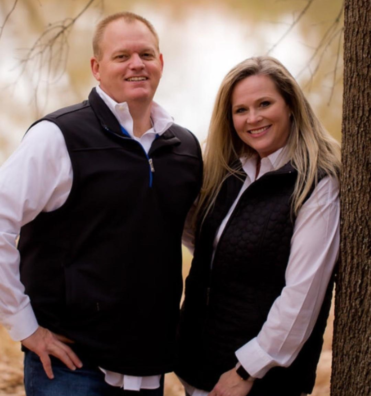 Whether you're brand new to the church thing or you've been around for a while; we want to welcome you! Mount Salem is a place to belong, a place you can encounter God in the midst of your life.
T H E C H U R C H
Who is Mount Salem Baptist
Church?
Our purpose is to help people far from God become devoted followers of Jesus Christ.
We're real.
We strive to be authentic in everything we do. We don't believe you have to dress up to come to church. We wear jeans and t-shirts and drink coffee during worship. Our kids wear shorts if they want. We know that Jesus doesn't care about what's on the outside. He simply wants us to know Him.
We're relevant.
We are a contemporary church that is rooted in our more traditional history. We worship with a full band and are creative In our messages, methods and music. We aim to bridge the gap between the traditional Biblical truths and our current culture…We want to help you apply that truth in your life any way we can. You will experience Biblically sound and applicable teaching every Sunday.
We're relational.
MSBC is a place to belong. We believe that people are more important than programs and agendas. It is our desire that every person that attends MSBC feels connected to other believers in Christ

.
We're passionate about our kids.
We spend a lot of time and resources creating exciting environments for kids and teens to meet Jesus, grow in their faith and have a lot of fun while doing it. It's church…AND it's fun!
We would love to meet you!
Worship Service @ 11:00 am
Our Mission Opportunities
Lottie Moon Christmas Offering: Supporting Missionaries Since 1888
We will be raising money for this charity beginning December 1st. Our church goal is $1500 (set by WMU). Please consider giving to this mission field this season. Your tax deductible donation will be directly supporting the missionaries that labor for the gospel of our Lord Jesus Christ.
C U R R E N T S E R M O N S E R I E S
One God and Father of all who is over all and in all and through all (Eph. 4:6)
One Calling
By Pastor Tim Hunter
Study God's Word With Us!
We encourage you to attend a small group study of God's word.

These groups are typically short-term, topical or activity groups that meet at the church on Sundays and Wednesday nights
"The harvest Is great, but the workers are few. Therefore ask the Lord of the harvest to send out workers into His harvest."
Matthew 9:37-38
U P D A T E S
Stay Plugged In With Our Email Updates