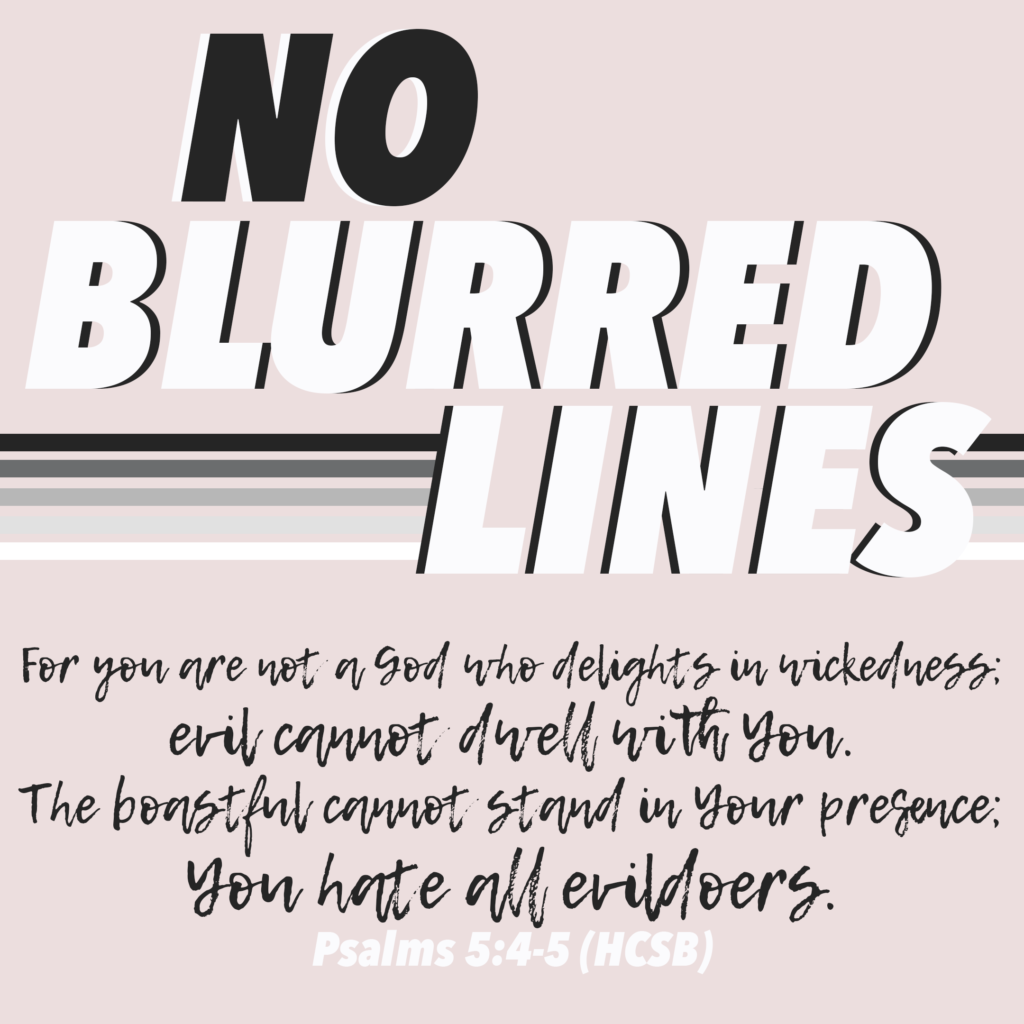 Posted on 1Mar posted by Admin Account CATEGORIES: Messages from Our Pastor Tags:Tags: baptist, blog, Church, Flowery Branch, journey, pastor135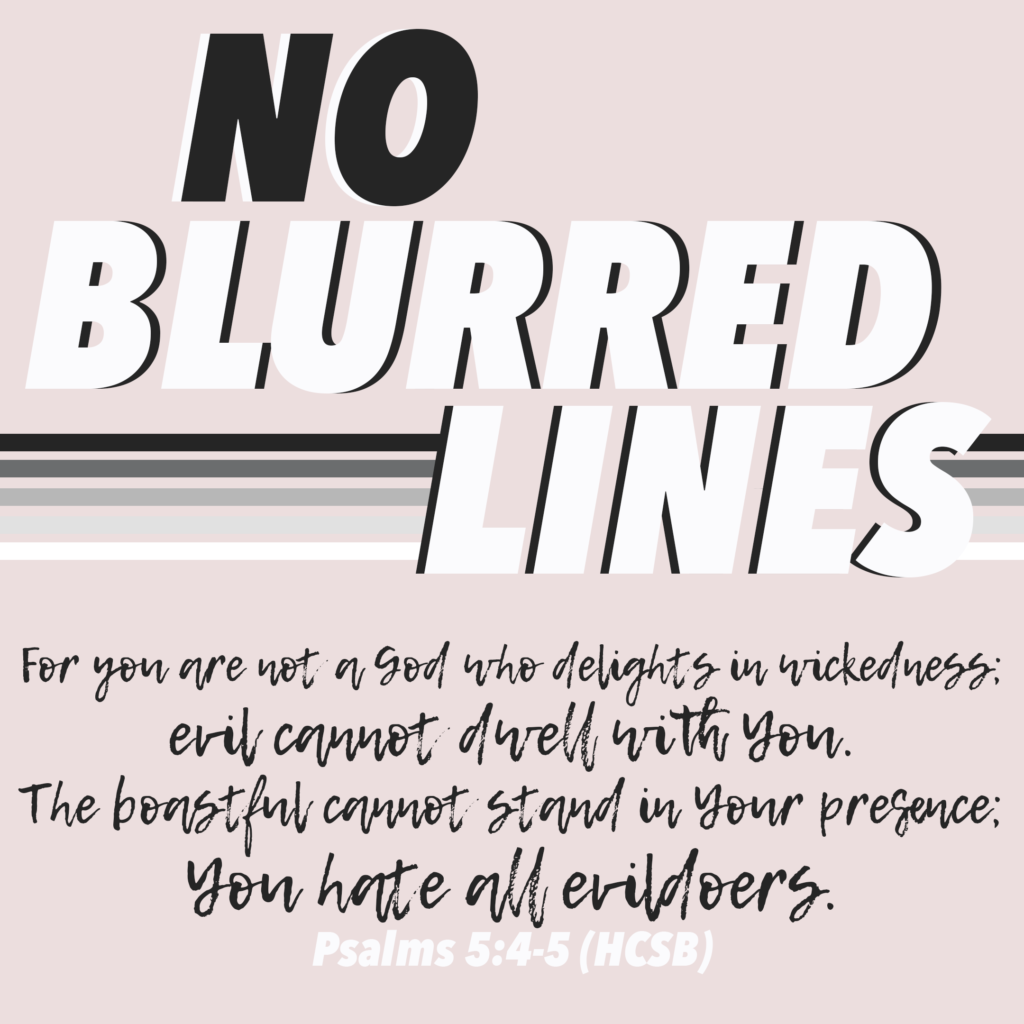 No Blurred Lines
For You are not a God who delights in wickedness; evil cannot dwell with You. The boastful cannot stand in Your presence; You hate all evildoers. (Psalms 5:4-5 HCSB)
We live in an age when truth is relative. This leads to a redefinition or lack of recognition of that which is wrong. Followers of Christ must hold true to the word of God to know the difference between right and wrong. We can not DO that which is wrong according to God and think that HE is ok with it. Live in obedience to the word this week!
Journey On,
---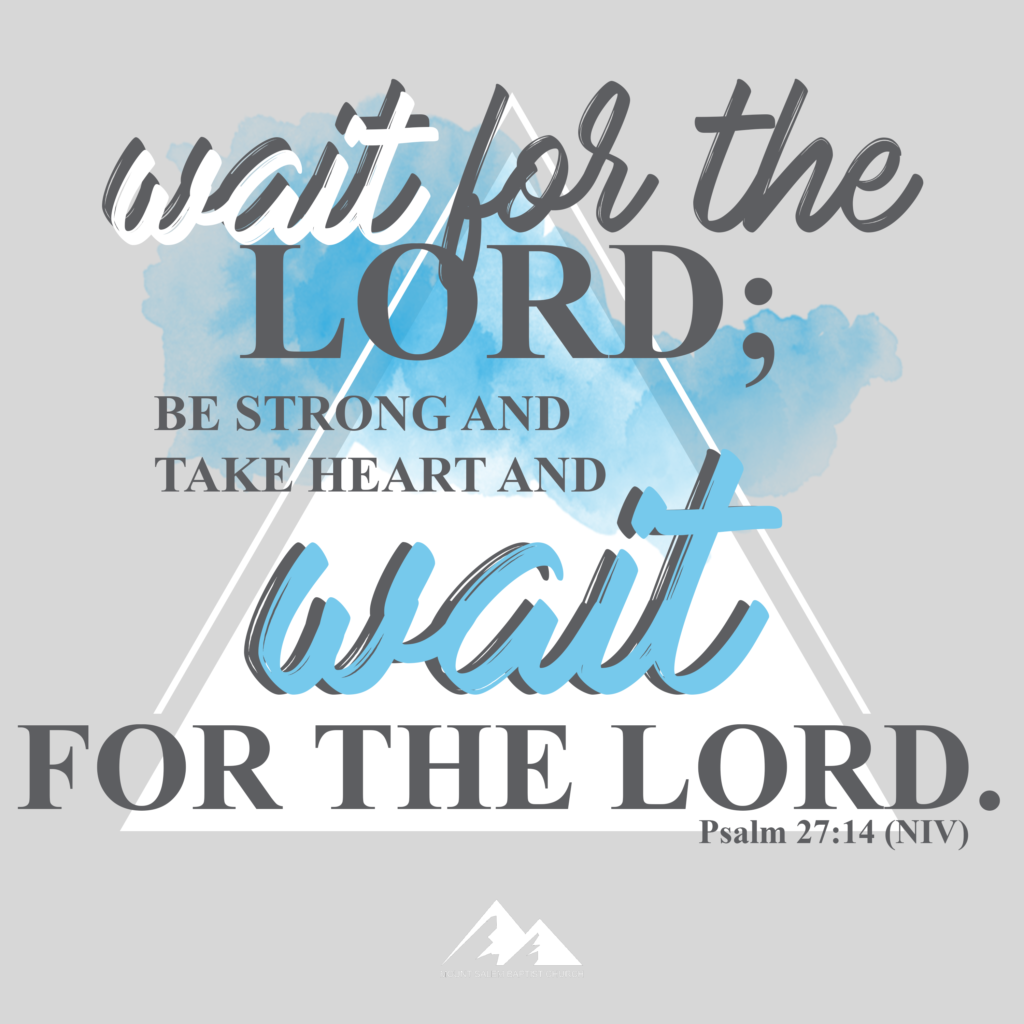 Posted on 5Feb posted by Admin Account CATEGORIES: Newsletter Tags:Tags: baptist, Church, instant, psalms137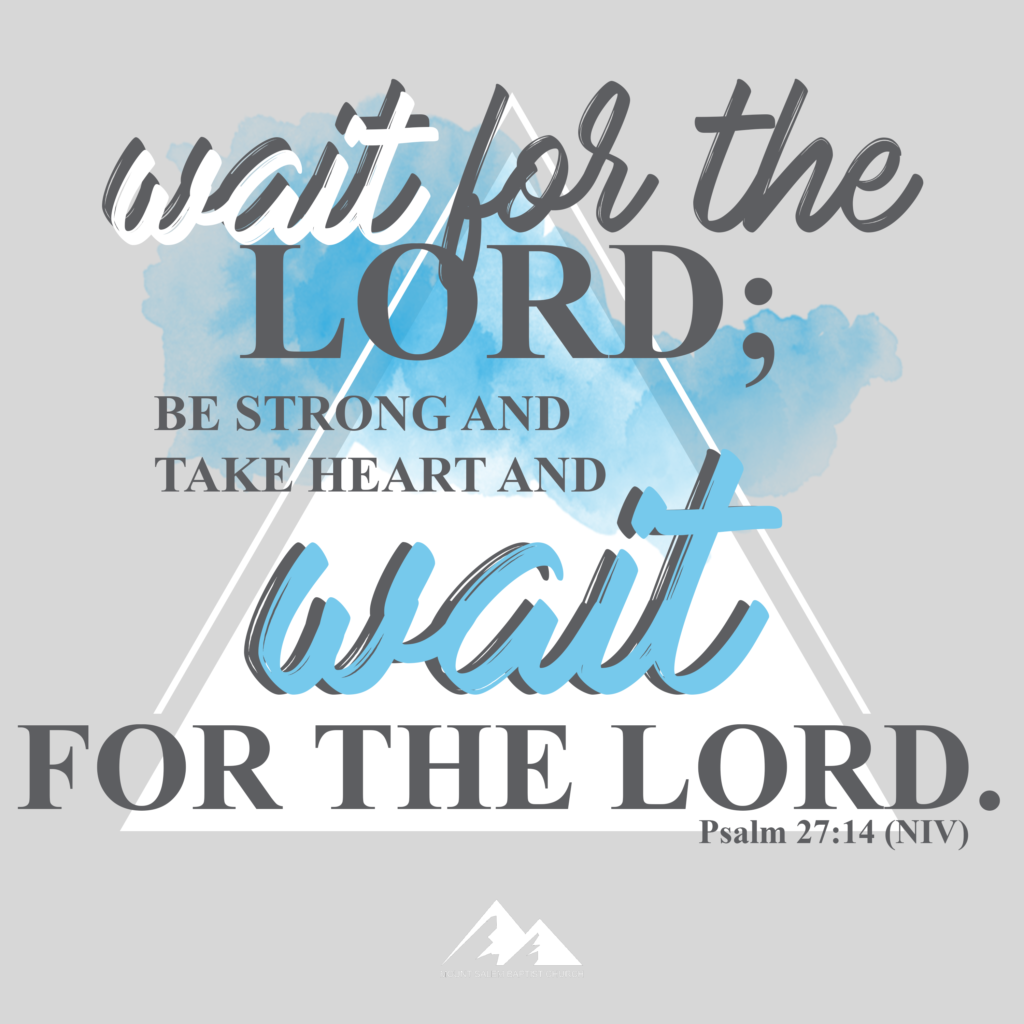 In an instant
"Wait for the LORD; Be strong and let your heart take courage; Yes, wait for the LORD." Psalms 27:14 NASB
Who likes to wait? We live in an instant age and it's caused us to lose faith in God. The word for wait in the OT means to rely upon. As time passes ours lives should become more reliant upon God but we live in an age when we can have it all in an instant. This over time makes us weak and easily discouraged. Waiting requires patience, perseverance and endurance that strengths us, brings discipline and fils us with courage. It's hardly ever fun but try waiting for the Lord this week. In the end it's worth the wait. (Is. 40:28-31)
Journey ON, Tim
Find more from Pastor Tim Hunter, check out our
Sermon Audio
page. Our current Being Well/Well Being series focuses on The Beatitudes in Matthew 5. Use our
YouTube
channel to view services.
---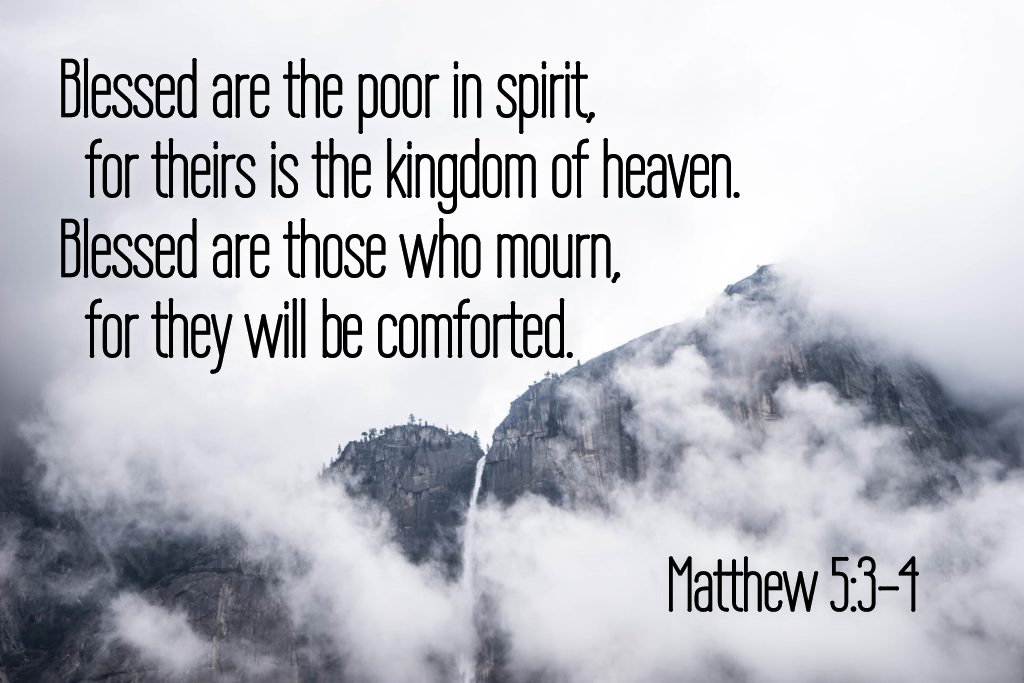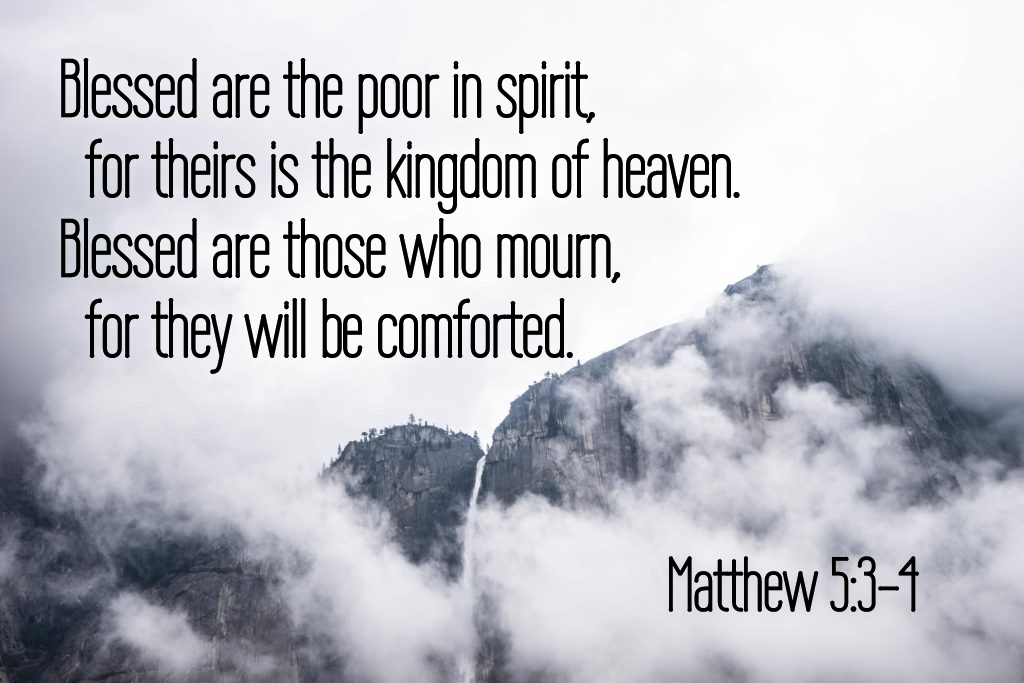 Posted on 15Jan posted by Admin Account CATEGORIES: Newsletter Tags:Tags: Church, sermon on the mount, valentine165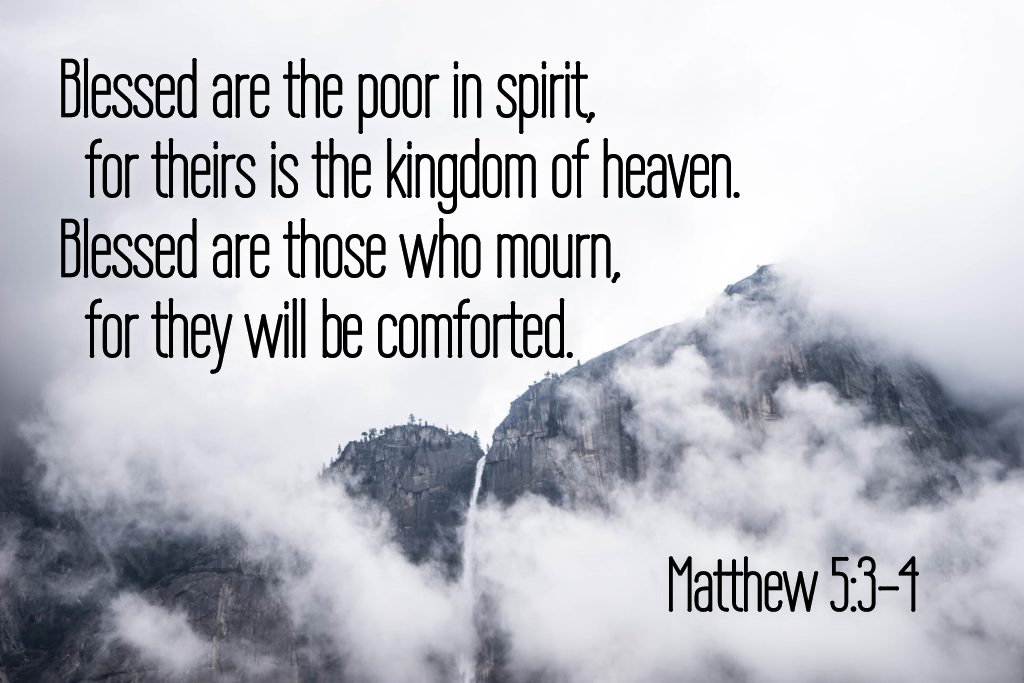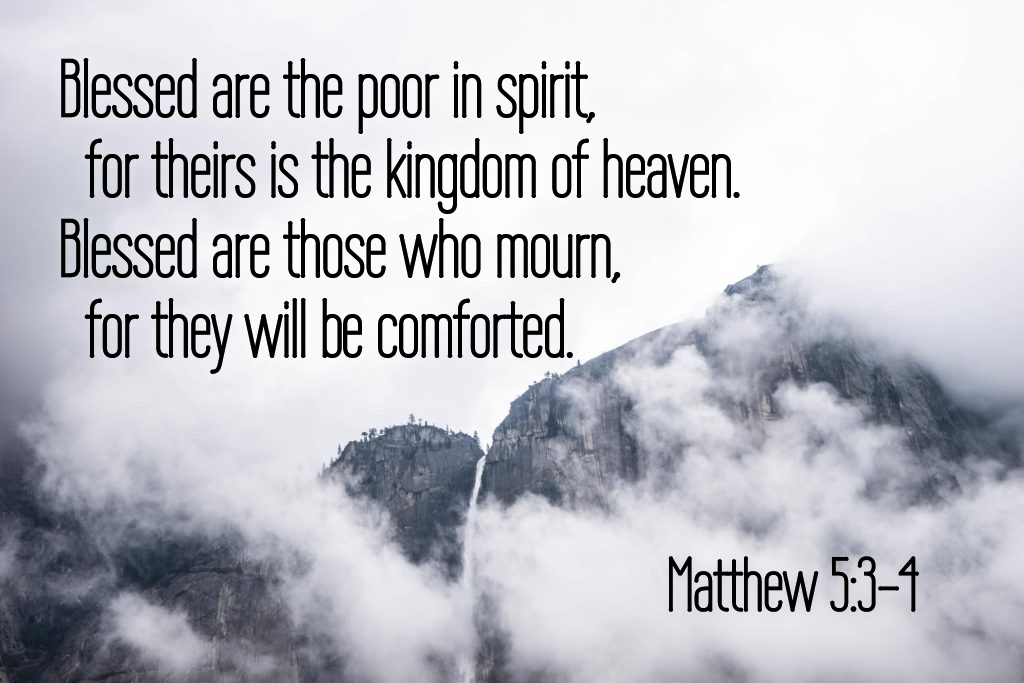 Message from our pastor:
Broken and Broke
I dwell on a high and holy place, And also with the contrite and lowly of spirit In order to revive the spirit of the lowly And to revive the heart of the contrite." Isaiah 57:15 NASB
God is Holy and l am not! Not an earth shattering statement but it is this attitude that allows us to have fellowship with God. This passage tells us that God is with the contrite (broken) and the low (broke/poor). If we think we are fixed and rich Spiritually we could be missing out on a move of God in our lives.
Journey ON,
Tim
See Ps.51:17; Matt. 5:3-4
Announcements:
Stay tuned for the link to our menu for the return of Wednesday Night Dinners! Look under the Calendar tab and be sure to come fellowship with us before Wednesday's Worship Service and enjoy a great, free meal. Any donations are accepted and appreciated.
As a special treat, our Wednesday Service on February 14th will be replaced with a Valentine's Day Banquet for all. More details and information on how to RSVP to come. We are excited to put on this event for all ages in all stages to fellowship for the night.
Did you miss the sermon this past Sunday? Remember you can view all our past services at our YouTube channel or on the LIVE Streaming page. Pastor Tim is leading us through the Sermon on Mount. This teaching from Christ focuses on our character and conduct. We have had a great start to 2018 so far and we hope to see you soon!
---