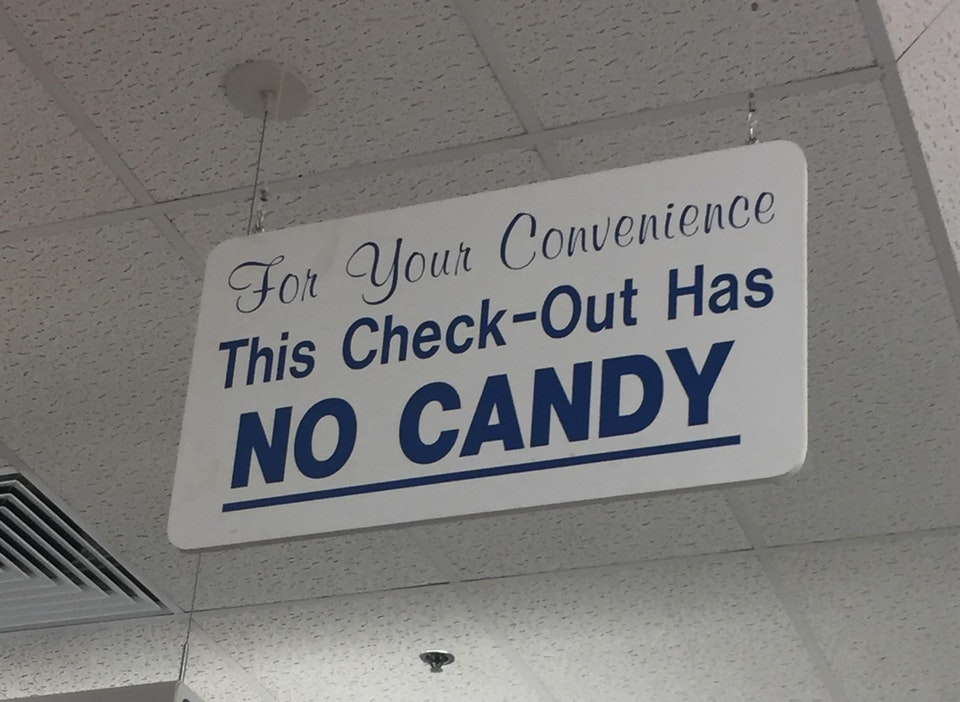 Posted on Jun 11, 2018 in Messages from Our Pastor |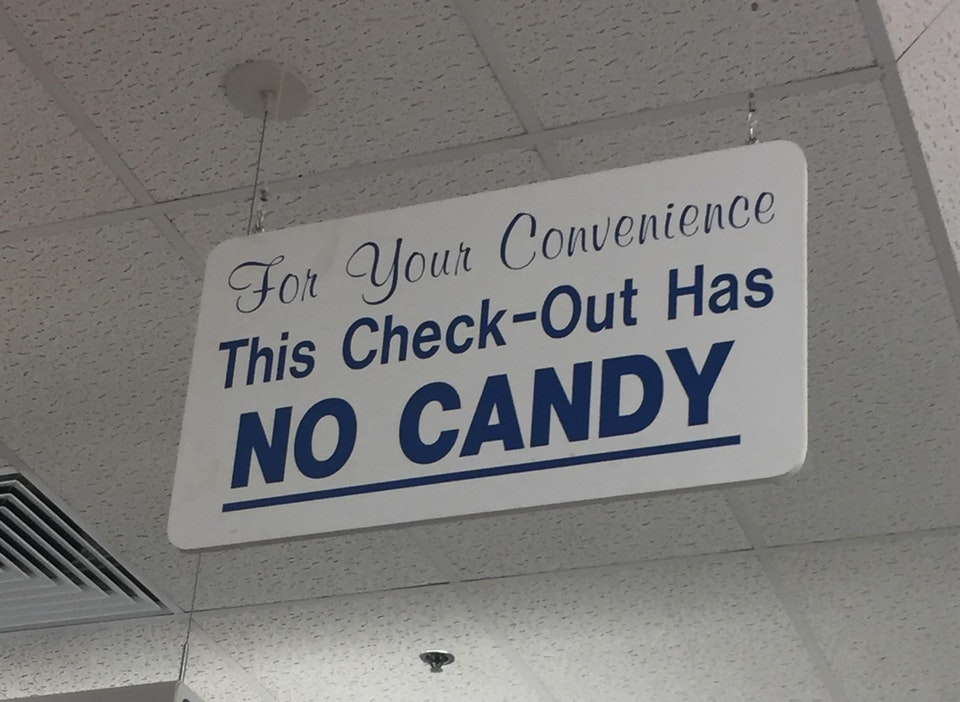 Avoiding Temptation
"No temptation has overtaken you that is not common to man. God is faithful, and he will not let you be tempted beyond your ability, but with the temptation he will also provide the way of escape, that you may be able to endure it." ‭‭1 Corinthians‬ ‭
10:13
‬ ‭ESV‬‬
This picture is a great example that God knows all (including mine)our weaknesses AND provides a way out! Eyes up and look to avoid the temptations of this world.
Journey ON,
Tim
---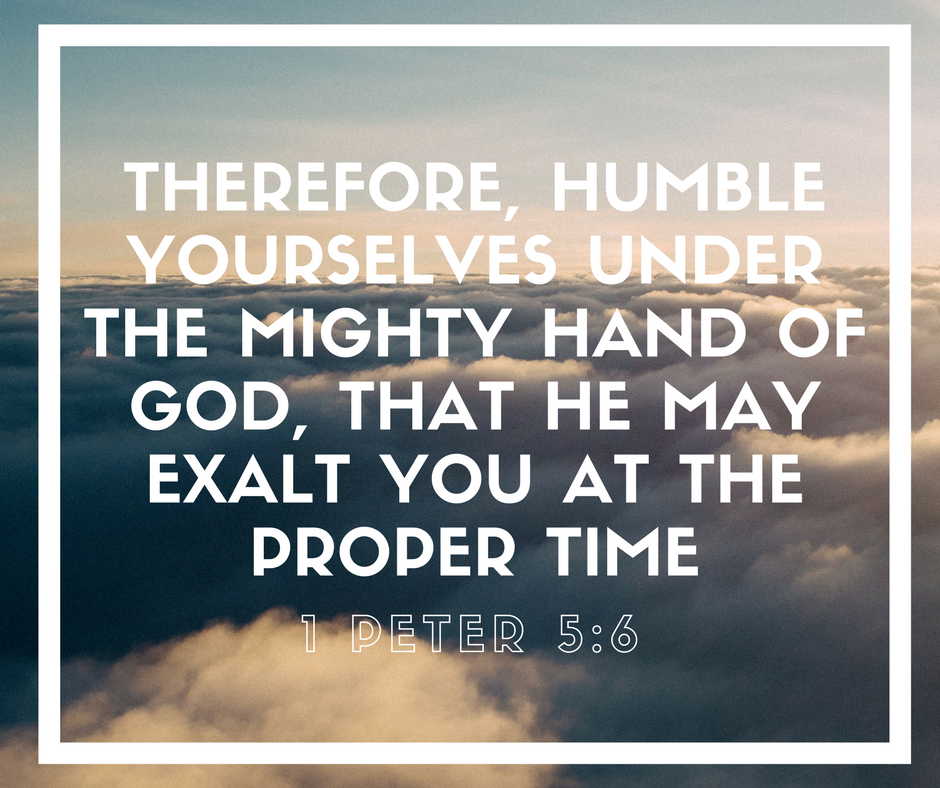 Posted on Apr 23, 2018 in Messages from Our Pastor |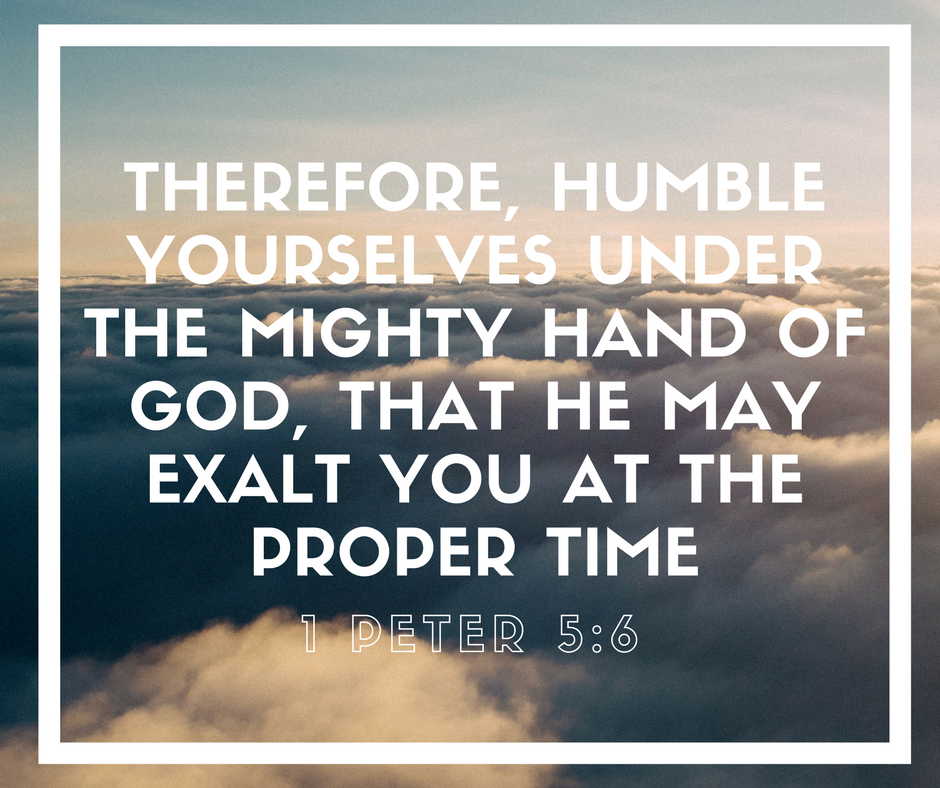 Proper Dress
…clothe yourselves with humility toward one another, for GOD IS OPPOSED TO THE PROUD BUT GIVES GRACE TO THE HUMBLE. Therefore humble yourselves under the mighty hand of God, that He may exalt you at the proper time. (1 Peter 5:5-6 NASB)
If you spend over 20 minutes a day deciding what to wear, than you will spend over 5 days a year just picking out clothes! It's time consuming because we think from the outside in, meaning our appearance comes first. This week try getting dressed from the inside out by starting with an attitude of humility.
Journey ON,
Tim
---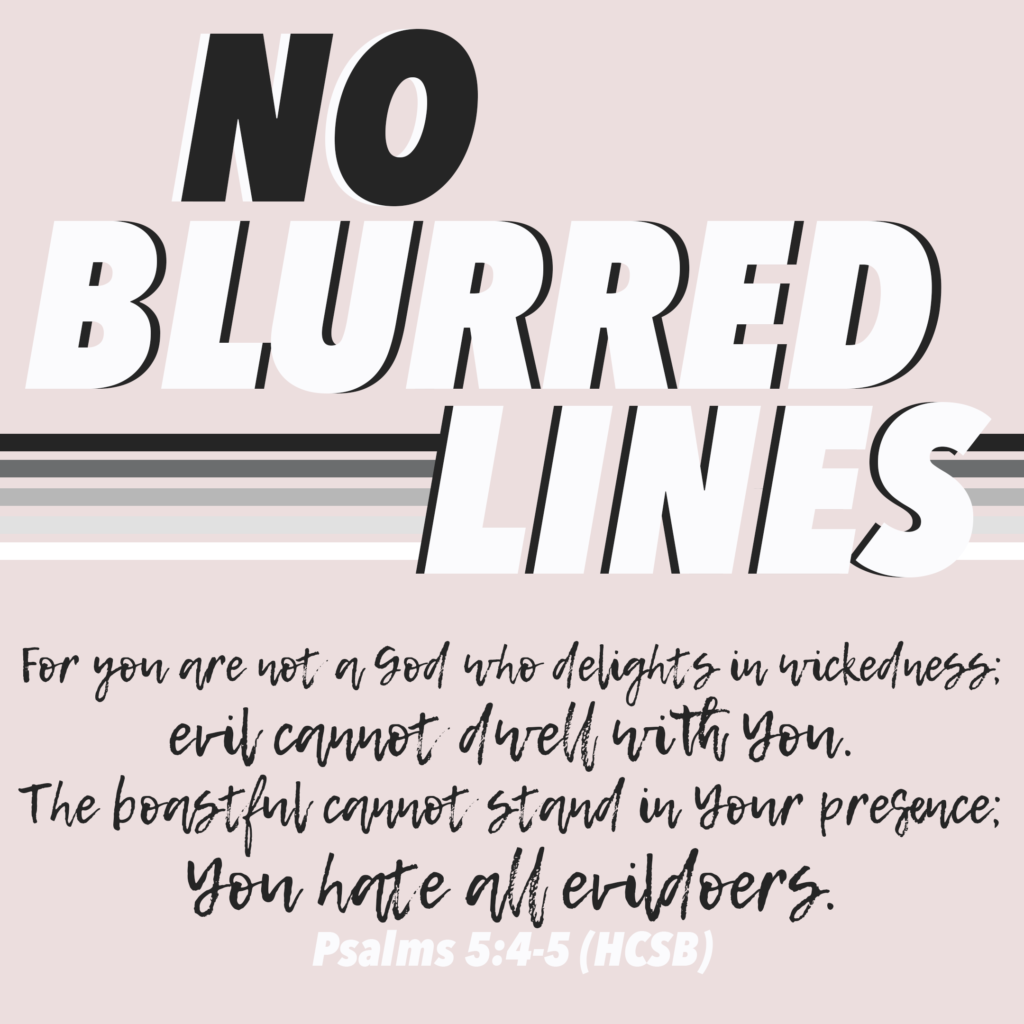 Posted on Mar 1, 2018 in Messages from Our Pastor | Tags: baptist, blog, Church, Flowery Branch, journey, pastor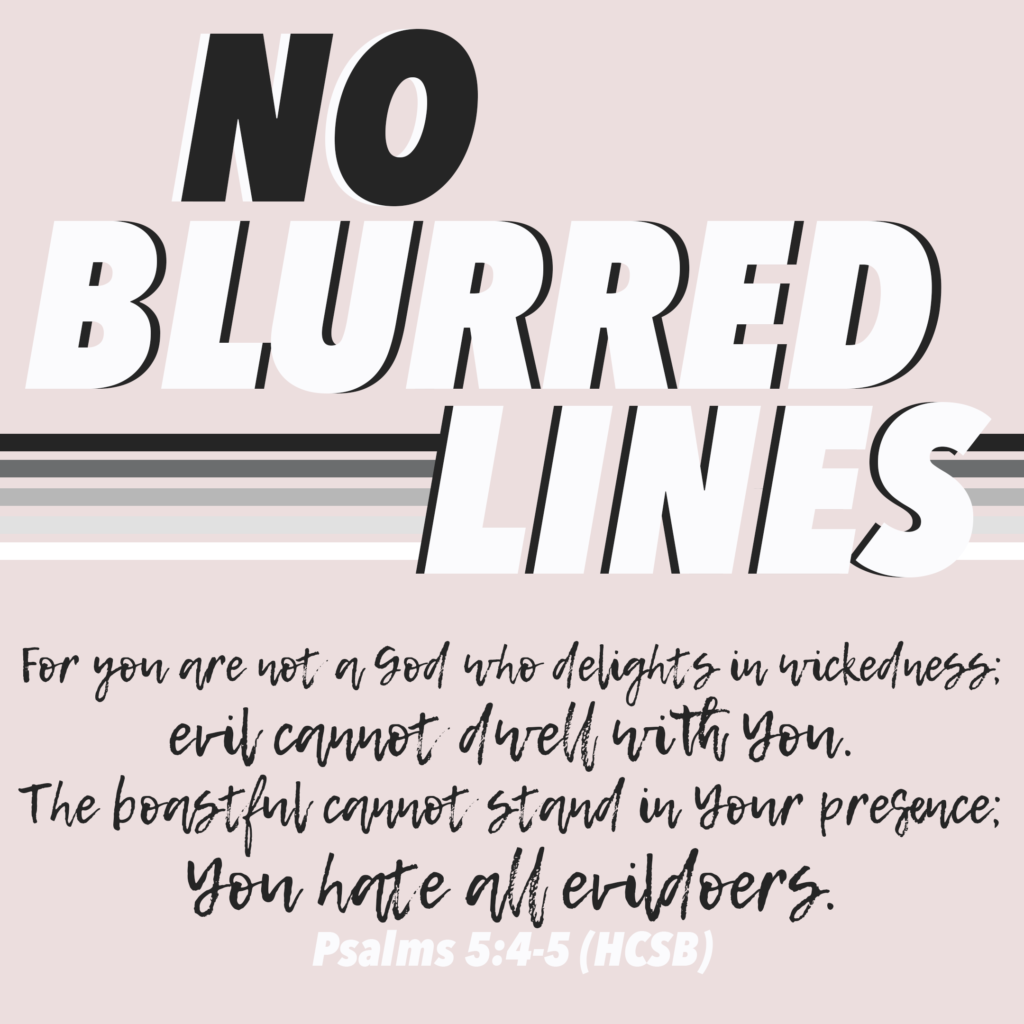 No Blurred Lines
For You are not a God who delights in wickedness; evil cannot dwell with You. The boastful cannot stand in Your presence; You hate all evildoers. (Psalms 5:4-5 HCSB)
We live in an age when truth is relative. This leads to a redefinition or lack of recognition of that which is wrong. Followers of Christ must hold true to the word of God to know the difference between right and wrong. We can not DO that which is wrong according to God and think that HE is ok with it. Live in obedience to the word this week!
Journey On,
---