Ministries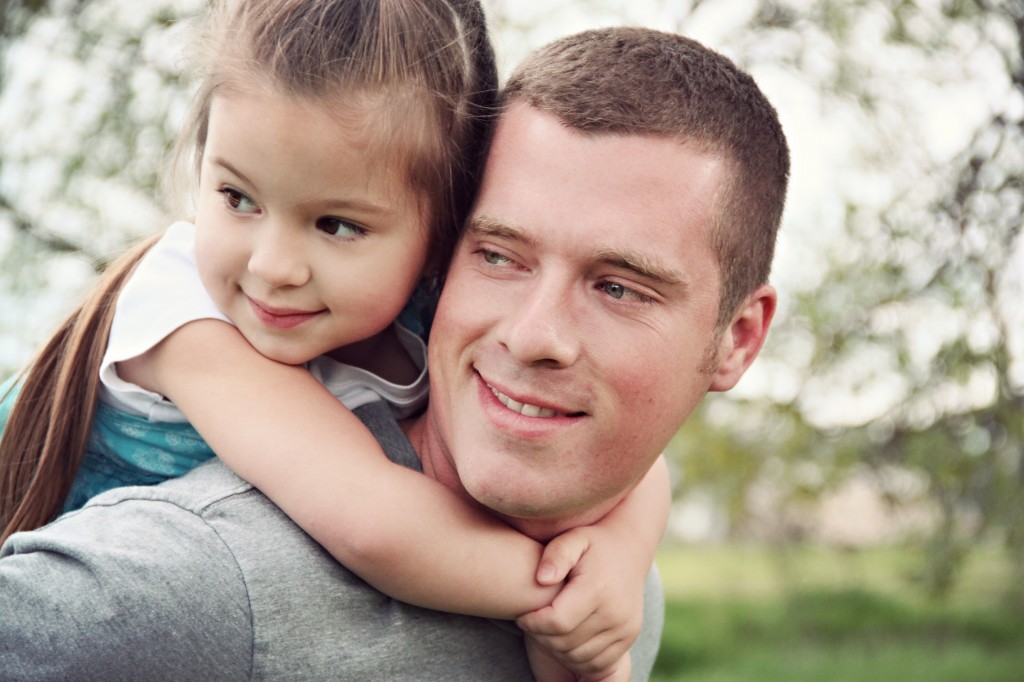 Jesus told his disciples to duplicate Him around the world. One of the most important values of Mount Salem Baptist Church is our mission to have a global impact. It begins in our own community, and spreads overseas to every nation. Mount Salem members are involved in a variety of ministries from things as simple as being making a meal or a phone call, to personal involvement in mission projects in our community, state, nation, and world.
We believe the church is not somewhere you go it's something you are. We know that God is moving through His church and we want you to be a part of it. There are several ways you can get involved.
For more information on the ministry that interests you follow the links below.