Community is important to us
SMALL GROUPS
Experience God with our weekly small group and bible study. Join us weekly on Wednesdays at 6:30pm. Childcare provided!
EVENTS
IF: Gathering 2022 is back! Ladies, register here.
IF:2022 IS A TWO-DAY EVENT WHERE WOMEN ALL OVER THE WORLD GATHER TOGETHER, GET EQUIPPED, AND DISCOVER THE NEXT STEP IN THEIR CALLING:
to go and make disciples.
CONTACT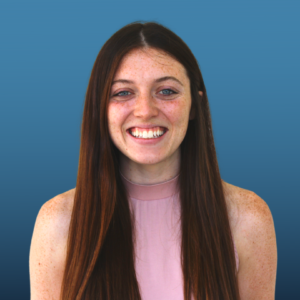 Taylor Compton
Email: taylor@mountsalem.org
WMU President
Contant: wmu@mountsalem.org