Men's Ministry
The men's ministry consists of two main focuses, weekly prayer and a monthly breakfast. We desire to see men of all ages be Kingdom minded in their character to better influence their families, their church, and their communities for Christ.
Prayer
Our Men's Prayer Committee meets each Sunday morning at 9:15am in the Fellowship Hall.
Breakfast
The men also meet for a breakfast once a month. The brotherhood breakfast meets every 2nd Sunday of the month at 7:30 am and is led by Bobby Rice. We are fed a home cooked breakfast, fellowship, and have guest speakers. Ladies and children are welcome as well.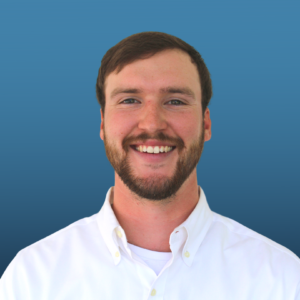 Dylan Cagle, Outreach & Discipleship Intern
Email: dylan@mountsalem.org